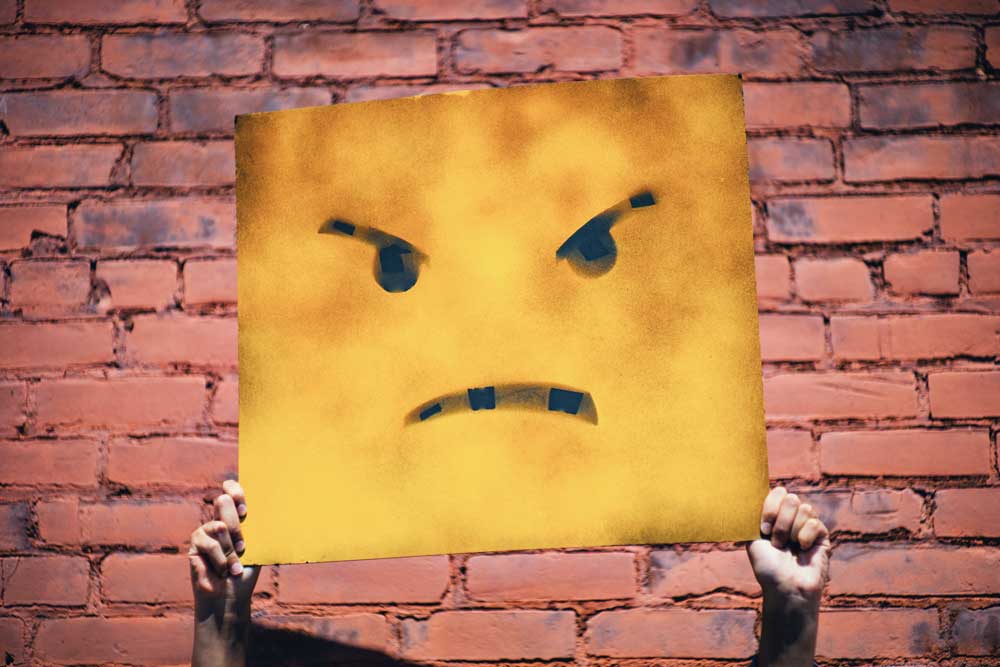 Over this past weekend I had the opportunity to assist one of my clients with making an offer on a home that was new to the market.
They made a strong offer.
The listing agent was very friendly and receptive to my call about presenting an offer. Stating that "her clients were not looking to collect offers and play games as some of the other agents in our market place are known to do." She even said "Those types of agents drive me crazy!"
I felt good about the offer. My clients had taken my advice for the terms and I felt confident that we had a very good chance of securing the home for them, by the following day.
Boy, did I miscalculate.
The following morning started with an email from the agent at 6:45 acknowledging receipt of my email with the offer's docs.
By 9:15 she had already emailed back stating "that the 1:00 o'clock deadline was not going to be sufficient time for her clients to respond to the offer as they were panicking about finding a home to move to." I found that excuse to be a red flag because she was the one who suggested the response time.
Her email asked for an extension until the evening but gave no specific time. I called her shortly after reviewing the email to inquire what time exactly and she said "she was not sure but definitely by the end of the day".
At 7 p.m. I had not heard back from her about an update, so I called and it went to voice mail. I sent a text and an email and requested an update.
She called me back 45 minutes later and said that she "was not pressing the issue with her clients for a response on the offer until the following day because they'd been frantically looking for homes all afternoon and now, they had obligations with their kids."
I had a strong feeling at this point the agent was lying to me. Her excuses for the delay did not make sense. Why would someone be panicking about finding a home to live in when they would not have to be out of their home for another 60 days.
And why would a "motivated" seller (who received a great offer btw) not make their response a priority if they are considering the offer?
Answer: Because it's a Seller's Market.
When the demand out paces the supply, it allows sellers and their agents to conduct business in an unprofessional manner and buyers are forced to comply and put up with the antics IF they want to be the one selected to buy the home.
It can be a very unfair situation when you're the buyer and/or the agent representing the buyer.
Clearly, the owners are shopping the offer at this point in time… because that's what sellers do in this market when they know there is at least 5 buyers interested in purchasing their home.
They try to stall for as much time as possible to see what additional offers they will received to drive the price up and command the best terms.
I asked if the agent had received other offers at this point in time, and she said "yes". But she quickly added, "your clients' offer is the one they are most interested in".
I inquired if any of the other offers received were higher in price. She said "no, BUT in the event, another offer for more money was received by tomorrow morning they would give your clients the first opportunity to match the price".
And I bet you can guess what happened next.
The agent called me before 7 a.m. the following morning (Sunday) asking "if my clients would be willing to increase their offer to match another offer received overnight".
To make a long story short my clients were annoyed at this point. And rightfully so. They had been so patient and understanding up to this point.
We discussed how at this point, they felt, it was not meant to be their home. Deep down, I blamed the listing agent for this.
But I will never try to convince someone to buy a home when it no longer feels right.
I want my clients to be happy with their purchase.
So, after three days of waiting, they decided to move on.
And now it's just a matter of time before we find The ONE for them.
So, the search continues and my clients have a more realistic expectation about what to expect in a Seller's Market.
~Erica Anderson